Please tell me if the mp3 links work or not. Drop us a line here or on the FB group. They don't seem to work as read in here but they are loading… I don't know why. It's maybe my computer, I don't know.
But in this case, you can still click right and save as. It will be the best way to listen to them 🙂
– LINKS –
– Link to the mp3 (full length) (Right clic + save)
– Links to the different sections in mp3 :
News – Roar of the Month – Fanfictions – Fanarts – Interview
– Link to the video :
3rd podcast : "Angela is like the Yoko Ono of Gargoyles"

Coda-leia – Stan4Us – TaliaLevid – Guardian105
First I'd like to apologize for the transitions and editing in this podcast. It was harder than it used to be ! I promise we'll pay more attention to them in the future !
Another note : this was recorded before the releasing of Gargoyles Season 2 part 2 DVDs, so we were still waiting for tangible evidences (like adds are real annoucements). Now we know that it's here for real 🙂
 – Table of Contents –
Gargoyles Theme : Property of Disney / Carl Johnson
– News and introductions
-Welcome to our new member ! Welcome on board, Carole 😉
– Gargoyles Season 2 Part 2 DVD releasing : AT LAST !! (infos and how to) exclusively on Disney Movie Club
 – Roaaar of the Month

The morals and messages in the episods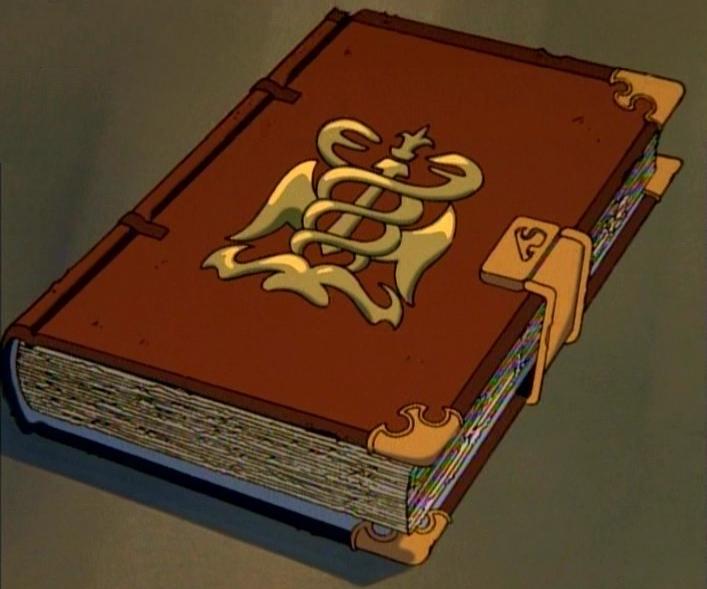 Source : Gargwiki
– The Price (appreciation of life/what you have, not what you don't),
– Outfoxed (responsibility of actions/actions have consequences),
– Deadly Force (gun safety),
– The Green (environmentalism),
– Lighthouse in the Sea of Time (literacy),
– The Thrill of the Hunt (can't believe everything you see/trust your instincts),
– Temptation (loyalty, don't think with the wrong head, Brooklyn ;)),
– Double Jeopardy, The Reckoning, and any ep with the mutates (Don't play God),
– Heritage (respect your roots),
– The Mirror (be careful what you wish for)
– M.I.A (evil succeeds only when good does nothing)
– Fanfictions
– Gargoyles Island by KnightMysterio on FF.net
– Creation and Decimation by ImmortalBond on DA

– Fanarts
– Apocalyptica – Gargoyles – Rider 4Z (Victoria Rider Galietta)
– Demona by Lauren Montgomery
– Gargoyle by Bananawork (Stephany Hamm)
– Interview
Sandra Chiem aka YoukaiYume
Podcast: Play in new window | Download